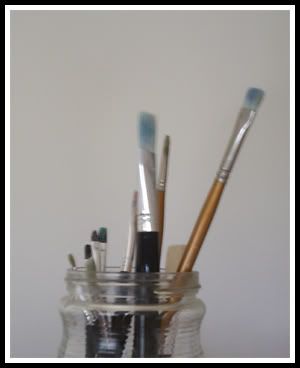 The brush jar...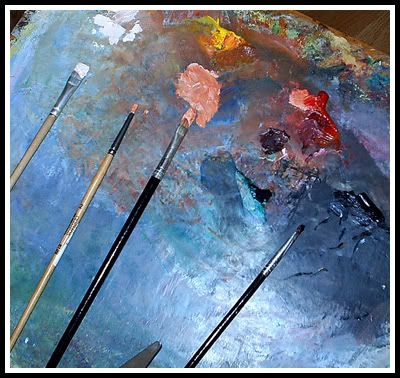 the palette...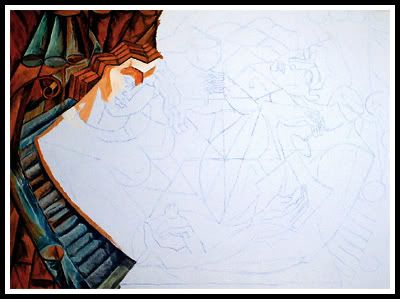 the canvas...
(Re-producing Yuroz's "Before Sunset", with some variations)
posted by Angry Anarchist @ 5/06/2007 11:36:00 AM,


3 Comments:
At May 7, 2007 at 2:09 PM, hilal said...

At May 7, 2007 at 6:53 PM, Angry Anarchist said...

Yeah, I draw, and paint. Though I haven't done so for quite some time, just started lately again.
Stress is the mother of invention, I guess. :P Though technically I did not invent *this* drawing. :P

At May 19, 2007 at 12:13 PM, Lirun said...
Links to this post: